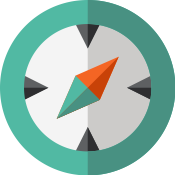 Navigate your business with confidence.
Coaching and Consulting
Business Process Mapping and Improvement
Marketing and Analytics
Call Center and Shared Services
Field Service Management Software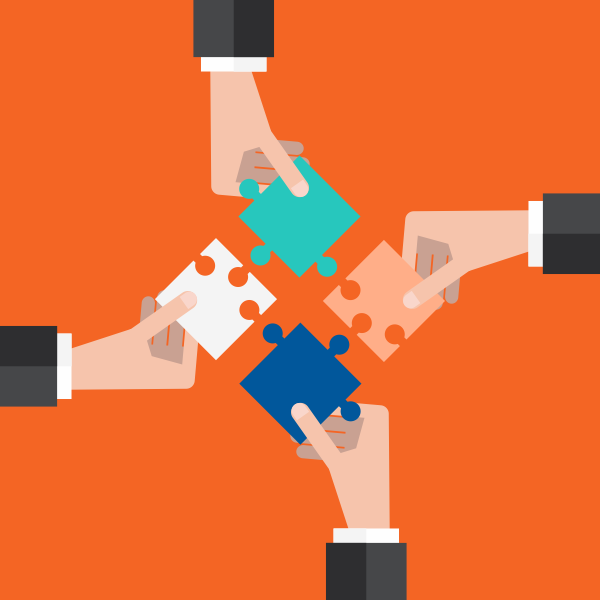 ---
Partnership
Our clients don't view us simply as a service provider, they see us as a strategic partner.
We take your data and company information and turn it into a tool to increase revenue, develop efficiency, and improve customer loyalty.
COMPASS
A Field Management Software solution that will revolutionize the way your company engages your customer.
Learn More
---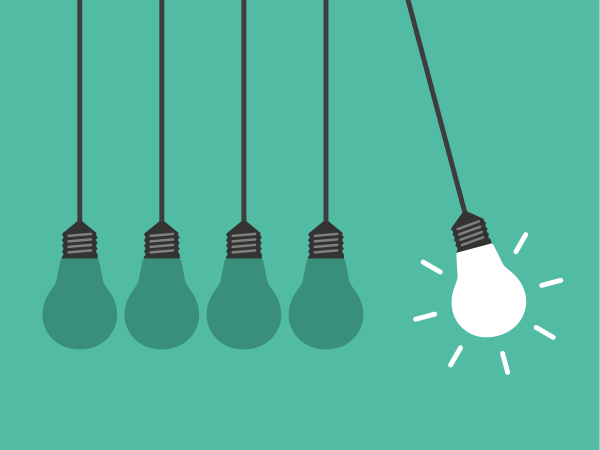 True North Sales Training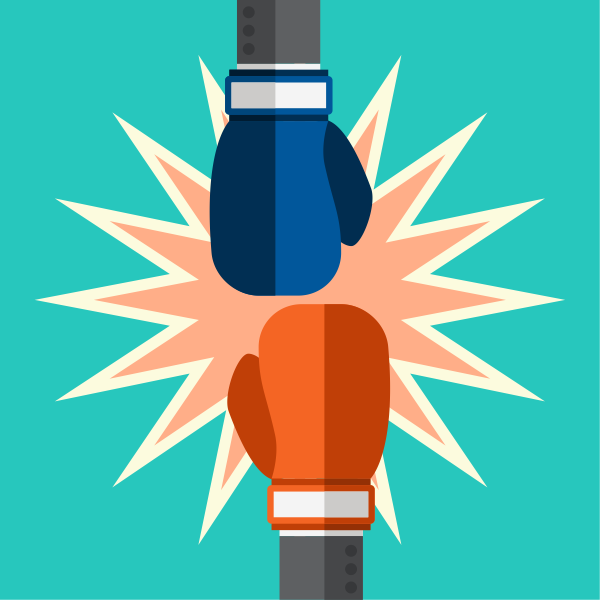 Finally, behavioral based sales training backed by data analytics. Our coaches help you develop your sales process by teaching behavior modification and measuring your success with analytics that matter.
Learn More
Shared Services
Are you growing so fast that you can't find enough qualified staff to keep up? No problem. Our shared services group can provide the support you need for front line phone staff, book keeping, ordering, and sourcing providers.
Learn More
---