The Only One for One-to-One
You can deliver the right message to the right person at the right time.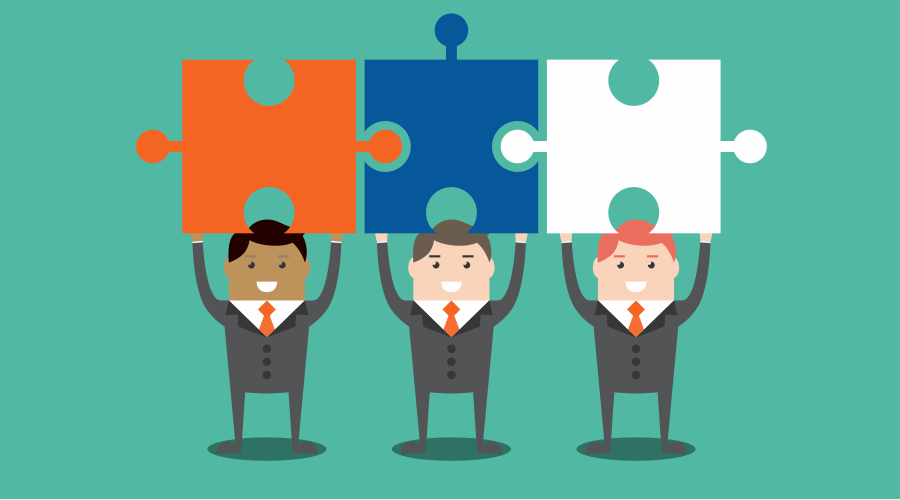 We customize both print and electronic materials so that each person receives highly personalized communications. Those communications range from patient critical information, to target marketing efforts, to customer loyalty programs. As a result, your communications are more relevant to each recipient and produce greater results.
Our "data-to-mail" capabilities give you turn-key solutions, from data-driven strategies to packaging, mailing, fulfillment, measurement and reporting. We manage these complex tasks with an error rate that is 1% of the industry standard. Our industry leading security processes and controls ensure that your confidential customer information remains protected at all times.