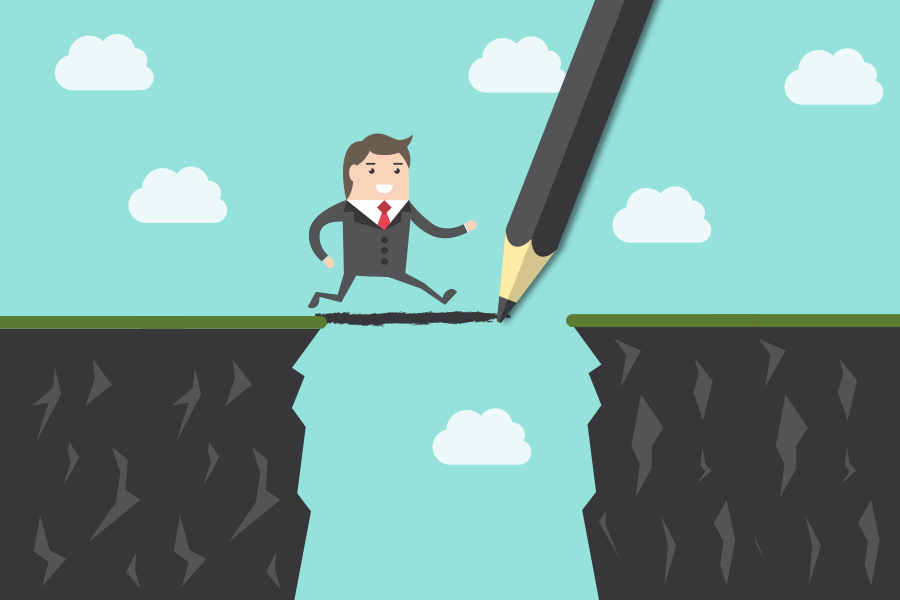 Don't worry about business pit-falls, we've got you covered!
We work closely with our clients to help them overcome their most complex business challenges.
Customer Experience
We help our clients better understand the ever-changing needs, motivations and perceptions of their current and future customers. Growth is only possible when a business is able to evolve to meet these needs. Insight into customer's needs is gained through the use of:
Data analysis
Customer research and insights
Software systems
Customer modeling
Our coaches work with you and your internal staff to make changes to improve the customer experience. 
We work with your organization to plan, create and deliver meaningful experiences across channels and touch-points throughout the customer life-cycle.
Internal Business Process
We work with you to uncover and unleash the potential of critical value lever in areas of:
Customer profitability

Product profitability

Value selling

Price Optimization 

Sales force effectiveness

Product innovation and introduction